Cosmetic dentistry improves the appearance of your teeth and your smile.
The process of tooth whitening lightens the colour of a tooth. Tooth whitening can be achieved by either changing the intrinsic colour or by removing and controlling the formation of extrinsic stains. The chemical degradation of the chromogens within or on the tooth us termed as bleaching. 
Dental veneers are thin shells of porcelain or composite resin that are custom made to fit over teeth, proving a natural, attractive look. They can be used to fix chipped, stained, misaligned, worn down, uneven, or abnormally spaced teeth. 
Cosmetic bridges are a type of dental device which act as a replacement for missing or damaged theeth. It hides the gaps caused by missing teeth – hence the use of the bridge and improces both the appearance of  your teeth and face in general.
Tooth Colored Fillings/Restorations
Once the tooth is prepared, we apply an acidic matierial called etchant to the tooth surace. This etchant material creates a greater number of pits and grooves in the tooh surface, which gives the putty-like composite resin greater areas to bond with the damaged tooth. 
Adult Orthodontics/Six Month Smiles
Six Month Smiles is a clear brace that is designed to straighten your teeth in around six months. It achieves speedy results because it's focused on tackling cosmetic problems and straightening the front teeth. However, they can also be used to treat just the front treeth in a shorter time frame. 
A special type of crown, called a dental implant crown, will be fabricated to complete the restoration of the implant. Termed a screw-retained implant crown, in this scenario a screw goes through the crown directly into the dental implant (without an abutment) and allows the dentist to remive the crown for cleaning. 
Lumineers (No Prep/Low Prep Veneers)
Dental Lumineers are a brand of veneers that are very popular nowadays. Veneers are thin, shell-like covers that are placed over your teeth to cover up cosmetic issues like stains, chips, or gaps. Each one is bonded to the front of a tooth, finalizing the procedure. Veneers are also known as dental porcelain laminates.
A smile makeover is the process of improving the appearance of the smile through one or more cosmetic dentistry procedures, such as: dental veneers, composite bonding, tooth implants, or teeth whitening. 
Dental veneers are thin, tooth-colored shells that are attached to the front surface of teeth to improve their appearance. They're often made from porcelain or resin-composite materials and are permanently bonded to your teeth. 
Cosmetic Dental Crowns, also refered to as caps, are custom made to fit over your whole tooth after the cosmetic dentist has prepared it. They are usually made out of acryllic or porcelain that has been fused to metal to withstand biting and pressure. 
There are many ways we can help, check out all of our services here.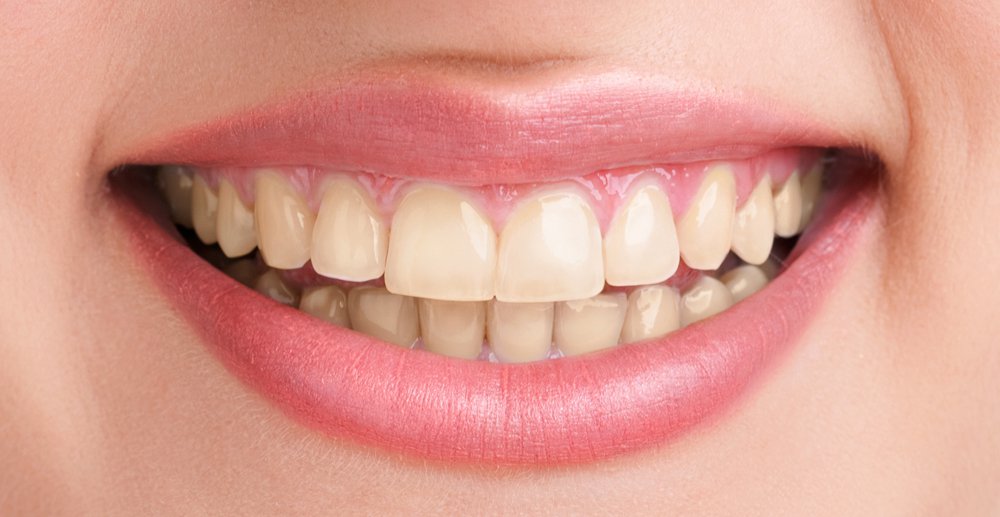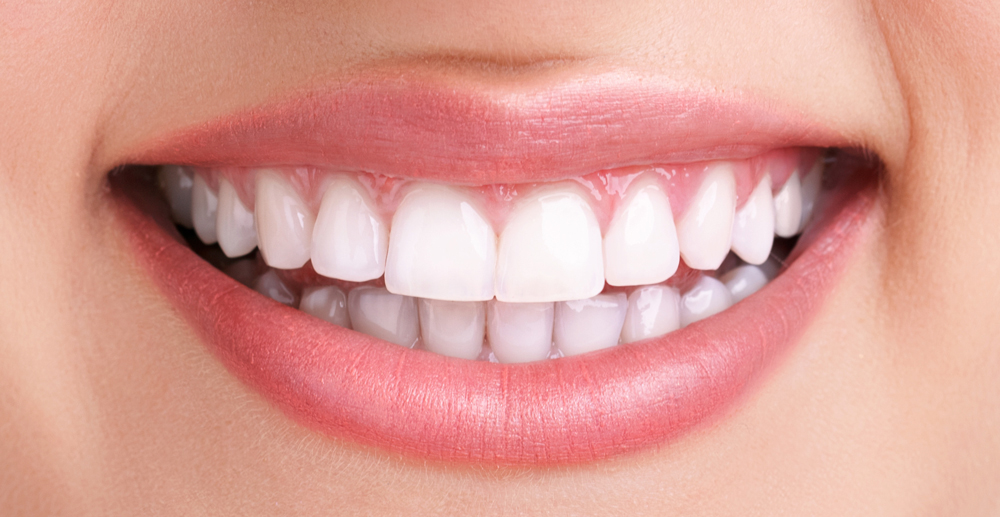 Wild Rose Family Dentistry
Wild Rose is  a beautiful little town located in Waushara county. It has friendly residents and beautiful lakes. Wild Rose Family Dentistry is nestled in the peaceful village, in close proximity to the schools and the mill pond. Due to our central location we are easy to reach no matter which direction you are coming from.
We earn the trust of our patients by working together to treat and restore beautiful smiles. We respect our patient's desires and concerns. We provide gentle dentistry in  a compassionate, professional manner. You can feel confident that you will be taken care of at Wild Rose Family Dentistry. Come see us soon, give us a call today. We are great at taking care of patients and their needs. Our team is polite, kind, helpful and professional. You can feel confident that you will receive great care at Wild Rose Family Dentistry. Come see us soon, just give us a call to get started.